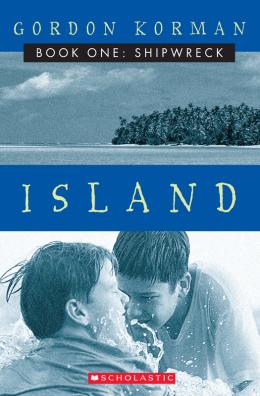 Shipwreck (The Island Trilogy, Book 1)
Scholastic Inc. | ISBN 9780545630740 Ebook
144 Pages | Ages 9 to 12

An action-packed survival suspense from bestselling and award-winning author Gordon Korman.Six kids. One shipwreck. One desert island. They didn't want to be on the boat in the first place. They were sent there as punishment, or as a character-building experience. Now the adults are gone, and the quest for survival has begun.