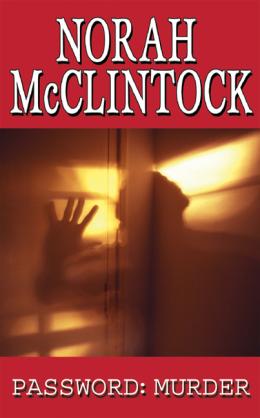 Awards
Short-listed, CNIB, Tiny Torgi Award, 2001
Short-listed, OLA Red Maple Award, Fiction, 2000
Commended, Canadian Children's Book Centre, Our Choice, 2000
Password: Murder
Scholastic Canada Ltd | ISBN 9780439947640 Paperback
224 Pages | 4.24" x 6.73" | Ages 12 & Up

Harley slides the password into the slot. When the red light turns green he punches in a six-digit code. It better be right. If it's not...When Harley's father dies in a car accident in which Harley was the driver, he's left to cope with the guilt of causing his father's death. But as Harley begins to piece together fragments of memories about the accident, he realizes that maybe it wasn't an accident after all. Elements from Shakespeare's Hamlet tease their way into the story, as Harley begins to suspect that his father's business partner - now married to his mother - may have been responsible. Awards: Canadian Children's Book Centre, Our Choice, 2000. Shortlist, Tiny Torgi Award, 2001. Official Selection, Red Maple Award, 2000.
Raves & reviews:
Praise for Password: Murder: "This book is a definite addition for your mystery shelf." - Resource Links