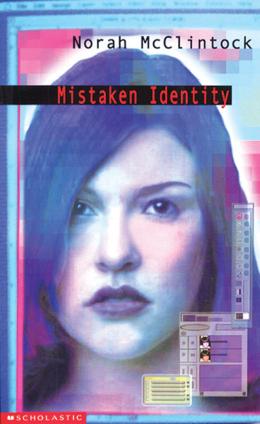 Awards
Commended, IBBY Honour List - Translation English to French, 2007
Mistaken Identity
Scholastic Canada Ltd | ISBN 9780590246279 Paperback
192 Pages | 4.2" x 6.76" | Ages 13 to 17

Zanny and her father have always been close. So when she comes home and finds him dead from an apparent suicide, she can't believe it's true. Why would her father want to kill himself? Why does a special government agent claim her father was an embezzler? And why does it seem like no one wants her to find out the truth? Filled with trademark McClintock suspense and tension, this murder mystery builds to a gripping climax in which Zanny must face three potential murderers and choose which one to trust.