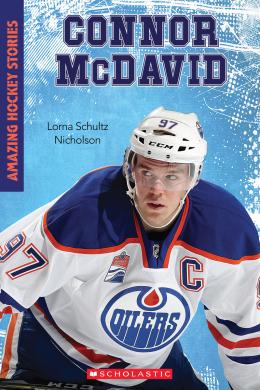 Read an excerpt
Available in French
Awards
Nominated, Hackmatack Children's Choice Award (Atlantic Canada), 2018
Amazing Hockey Stories: Connor McDavid
Scholastic Canada Ltd | ISBN 9781443157780 Paperback
64 Pages | 6.05" x 8.94" | Ages 7 to 12
Even as a kid, Connor McDavid was a standout, incredibly focused on his game. His hard work, talent and team-first attitude landed him the honour of youngest captain in ever in the NHL — and rewarded fans with season after incredible season of exciting hockey action. This is the amazing story of this young superstar's rise to the top!
This book includes comic sequences highlighting key moments in his life on the ice plus never-before-seen insider photos!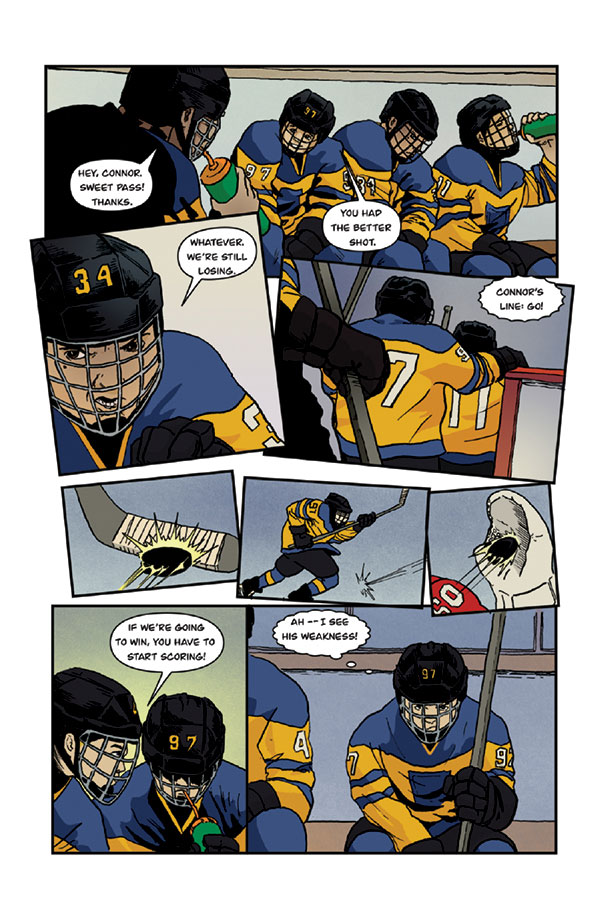 From
Amazing Hockey Stories: Connor McDavid
. Text copyright © 2017 Lorna Schultz Nicholson. Illustrations copyright © 2017 D A Bishop. All rights reserved.