Hockey Fact of the Day!
On May 4, 2009, Alex Ovechkin and Sidney Crosby both scored their first career playoff hat tricks in the same game.
From The Ultimate Book of Hockey Trivia for Kids. Text copyright © 2006, 2008, 2009, 2011, 2015 by Eric Zweig.  Illustrations copyright © 2006, 2008, 2011 by Scholastic Canada Ltd.

Must-have annual for NHL fans!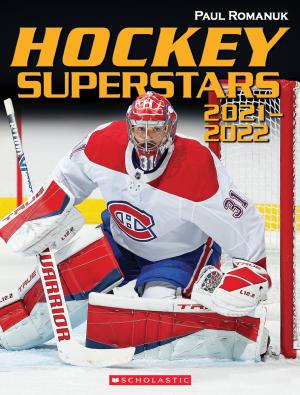 Hockey Superstars 2021-2022