In-School Book Fairs
Scholastic Book Fairs bring joy and normalcy to kids, providing important access to carefully selected books that are sure to delight your readers!
The safety of your school community is top of mind, whether you schedule an in-school or Virtual Book Fair.
SAFE for all.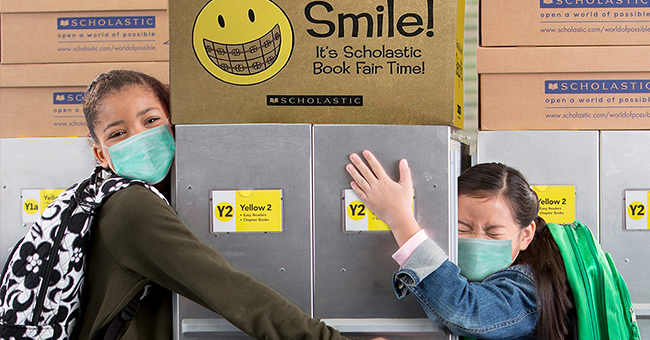 From our warehouse...
Health experts say there is very low transmission risk from hard surfaces like cases, boxes, and books. Read more about our new Safety Practices.
... to your school.
When you receive your in-school Fair, we'll provide safety tips and resources for hosting a safe, physically distanced Fair. We also have a handy Fair Safety Checklist for you and your volunteers!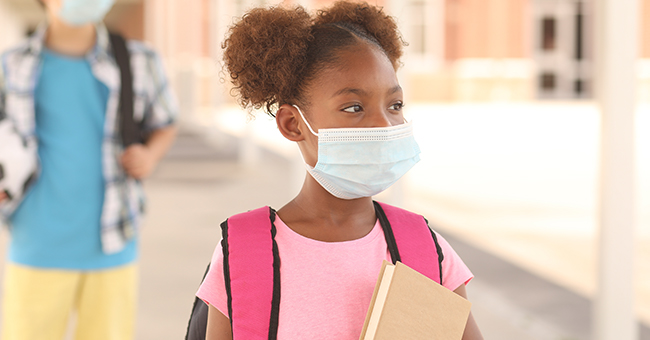 EASY to set-up and run!
Our new Quick Setup fairs are designed to minimize product handling, while providing you with a wide selection of exciting titles, curated by our book experts. Contact our team of Book Fair Consultants to determine the best available fair options for your school!
ESSENTIAL access to books kids love!
Empower kids with choice by hosting a Scholastic Book Fair, giving families the opportunity to build their home libraries while earning valuable Rewards for your school!
Parents, be sure to connect with your principal to learn about your school's Book Fair!
If you would like to schedule and host a Scholastic Book Fair, contact our team of Book Fair Consultants at 1-866-234-7319 or email us at bookfairs@scholastic.ca.
Let's continue to spread the love of reading!