Hockey Fact of the Day!
The shortest overtime period in NHL playoff history lasted only nine seconds. On May 18, 1986, Brian Skrudland of the Montreal Canadiens scored against Mike Vernon of the Calgary Flames to win 3-2.
From The Ultimate Book of Hockey Trivia for Kids. Text copyright © 2006, 2008, 2009, 2011, 2015 by Eric Zweig.  Illustrations copyright © 2006, 2008, 2011 by Scholastic Canada Ltd.

Must-have annual for NHL fans!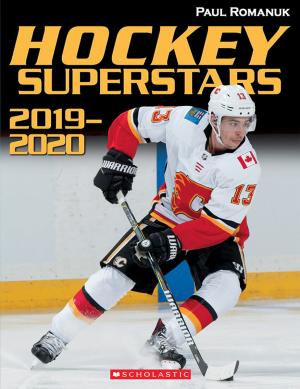 Hockey Superstars 2019-2020