Hockey Fact of the Day!
Mike Sillinger holds the NHL record for the most teams played for. He suited up with 12 different clubs in his 17-year career.
From The Ultimate Book of Hockey Trivia for Kids. Text copyright © 2006, 2008, 2009, 2011, 2015 by Eric Zweig.  Illustrations copyright © 2006, 2008, 2011 by Scholastic Canada Ltd.

Must-have annual for NHL fans!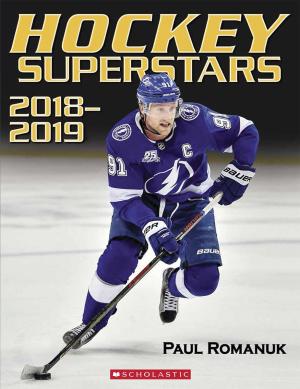 Hockey Superstars 2018-2019