Hockey Fact of the Day!
Sidney Crosby was only 21 years old when the Pittsburgh Penguins won the Stanley Cup in 2009. He is the youngest person ever to captain his team to the championship.
From The Ultimate Book of Hockey Trivia for Kids. Text copyright © 2006, 2008, 2009, 2011, 2015 by Eric Zweig.  Illustrations copyright © 2006, 2008, 2011 by Scholastic Canada Ltd.

Must-have annual for NHL fans!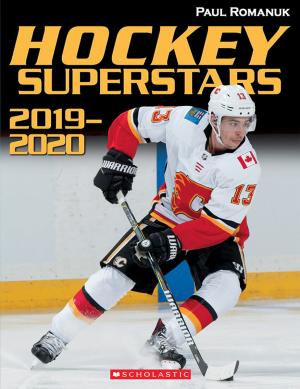 Hockey Superstars 2019-2020