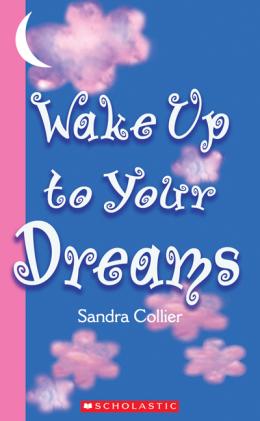 Wake Up to Your Dreams
Scholastic Canada Ltd | ISBN 9780439947183 Paperback
120 Pages | 4.23" x 6.75" | Ages 9 to 12

"I dreamed I went to school in my pyjamas. What does it mean?" An easy-to-read "pop-psychology" handbook on a topic of interest to young teens, this book covers the concept of dream analysis and the symbology of various types of dreams, particularly those most relevant to young people. The text provides good background information about dreams, their symbols and meanings and ways they are interpreted. Readers are shown how to keep a dream journal. A distinction is made between childrens' and adults' dreams, and an index is included.